Application Development
Do you have a website application idea? We are award-winning, expert website application developers, and our proven track track of success means that we can help you realise even your most ambitious projects.
We develop all our applications based on the very latest standards and our solutions are portable to either Windows or Linux, and as web-based or stand-alone applications. Our apps can even run from USB drives - without any installation on the host computer.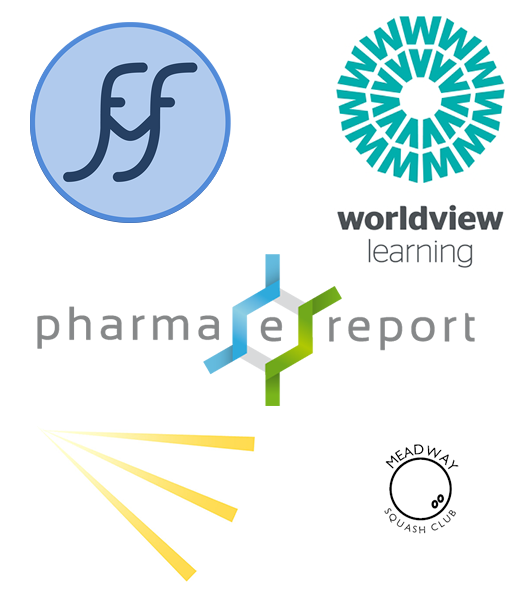 Some example client projects:
Free Your Feeds
https://www.freeyourfeeds.com is a social media (Facebook/Twitter) aggregator that displays public pages and feeds to enable you to view and organise them while protecting your privacy.
DnaNudge E-Commerce
https://www.dnanudge.com/en/shop. A custom e-commerce solution built to accommodate various package options (colours and sizes, DnaBands and DnaCapsules) and variable pricing per package. In addition back-office processing of orders requires shipping of test, receipt of test, results and all customer communications incorporated into a back-office order management control panel. The architecture of the solution is modular enabling new products, services and payment options to be added with ease.
DnaNudge Booking Engine
https://www.dnanudge.com/booking/booking-page.php. Developed to replace a third-party solution (Bookafy), the solution includes flexible appointment lengths and deposits to be paid, shop hours/holiday flexibility and an algorithm to maximise free time utilisation (i.e. minimising slot bookings that would cause dead-time between appointments). Calendar email/texts are sent upon successful payment for booking. Clash management is included along with a back-end control panel to enable shop staff to manage appointments: add/edit (on grid or off grid timings, with/without payment), view schedules - daily/weekly and finance reporting.
Somerdawn
http://www.somerdawn.co.uk/ is an ecommerce site to manage ground rent payments. Such payments are complex and involve integration with back-end databases to provide the correct options. Moreover, the purchasing flow needs to be presented as smoothly as possible to avoid confusion and mistakes.
Meadway Squash
http://www.meadwaysquash.co.uk/ is a volunteer project for a local squash club. We maintain the league systems enabling players to upload their scores and see where they are in the tables. Members can update their data and review all past matches.
Johnson Controls
For JCI, we developed a bespoke survey application to gather tenant data to create a baseline for energy consumption management. The application was customised for their client and pre-filled known data to reduce errors and help with form completion. Included in the form were dependent fields, where if one question was answered one way, then another set of questions were triggered. We also included the ability for users to partially save their data and come back later to complete the survey. The form also included the option for clients to upload documents to support their data.
Pharma eReport
We have created a complete software solution for xEVPRM (Article 57) compliance - from data entry and validation through to gateway posting to the European Medicines Agency (EMA). The software is able to import/export Excel spreadsheet data, import/export XML, use auto-complete for controlled vocabularies, and user switchable rule-checking for the forms. The entire system has been built to be future-proof to specification change.
NeonDrum
We've created the database matching algorithms for the industry-leading NeonDrum online news distribution platform. Through category matching, we are able to generate a focused list of target sites which are then further refined to cater for specific editorial requirements. We produce two lists - one for form filling, the other for emailing. The system handles all client and back-office communications.
Worldview Learning
We have developed this award-winning application from concept through to implementation. Here we have combined mp4 videos with HTML to create a unique 3D e-learning system running on all platforms. The system provides a tour of a building with hotspots that can contain documents, links, applications or e-learning modules. The system contains a fully configurable hotspot editor.
Accounting
We've created a comprehensive accounting package to take care of invoicing, client statement generation, expenses, bank account reconciliation, online VAT submission through the HMRC gateway, management accounts reporting and year end accounts.
All clients - Content management system (CMS)
We have developed a comprehensive CMS to enable our clients to create search engine-optimised pages (links/titles/menus), using a user friendly in-line editor. In addition, our CMS is extensible with customised "widgets" to enable content embedding and re-use. Widgets can be anything from download forms through to news and event navigation.