Websites that work for you
Happy customers since 2003, EvokedSet are really an extension of our marketing team."

Emmanuela Spiteri Micallef
Senior Marketing Manager, ip.access Ltd.
We're passionate about marketing and making your website work harder for you. We deliver expertly engineered sites that are fast, functional and future-proof. We pride ourselves on delivering effective online lead generation programmes and creating dialogue through the web. We're flexible and responsive, and able to develop new features, navigation or a completely new design quickly and with minimum fuss. We can work with your graphic design agency or engage our own partners.
Starting with a good design brief
Your website needs to deliver against the goals you set - whether that's brand profile, lead generation, recruitment, lowering cost of sales, e-commerce or support. Each of your audiences will be looking for a range of information, and to engage in different ways. Some visitors look for benefits and the reason why you should be chosen, while others will be searching for details and have critical issues that they want to research. Your brief starts with defining who you should target, what they need to know and how you'd like to engage with them.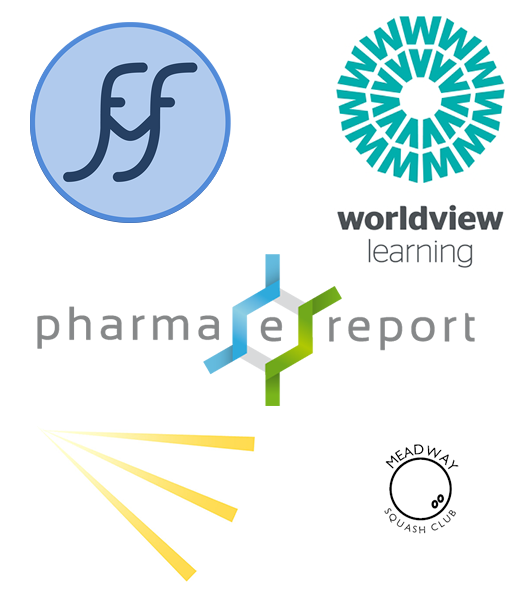 Application Development
We're an award-winning application developer and have developed a number of different web applications for our clients from complex online forms and surveys through to e-learning platforms and pharmaceutical software solutions.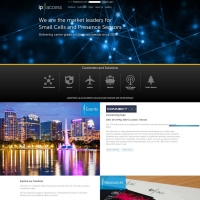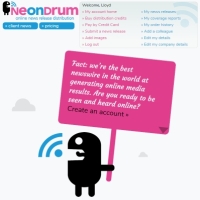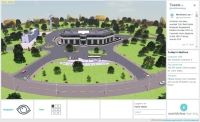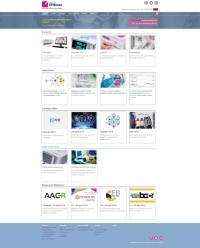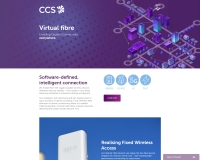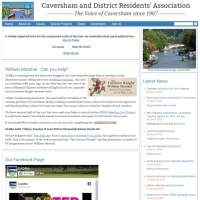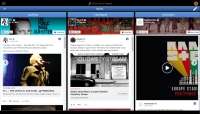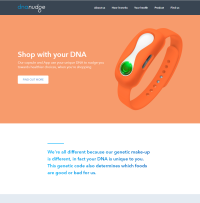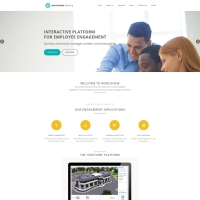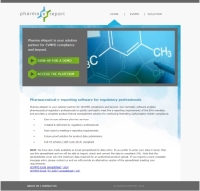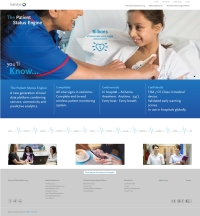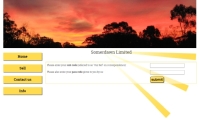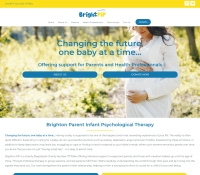 Not another Wordpress site
Why should your website look like everyone else's? Yes, it should conform to expected navigation, but it's yours - it needs to do what you want, serve your particular audience, and it needs to deliver the results you need.
We work closely with you to implement a design that's not only fast and mobile-friendly, but is also tuned to your market needs.