EvokedSet is a B2B PR consultancy that delivers continuous communications - creating optimal impact and boosting engagement to drive business success.
With our results-focused integrated communications campaigns, we're helping clients - from award-winning start-ups to global brand
leaders - connect with their markets, outshine the competition, and maximise marketing return on investment.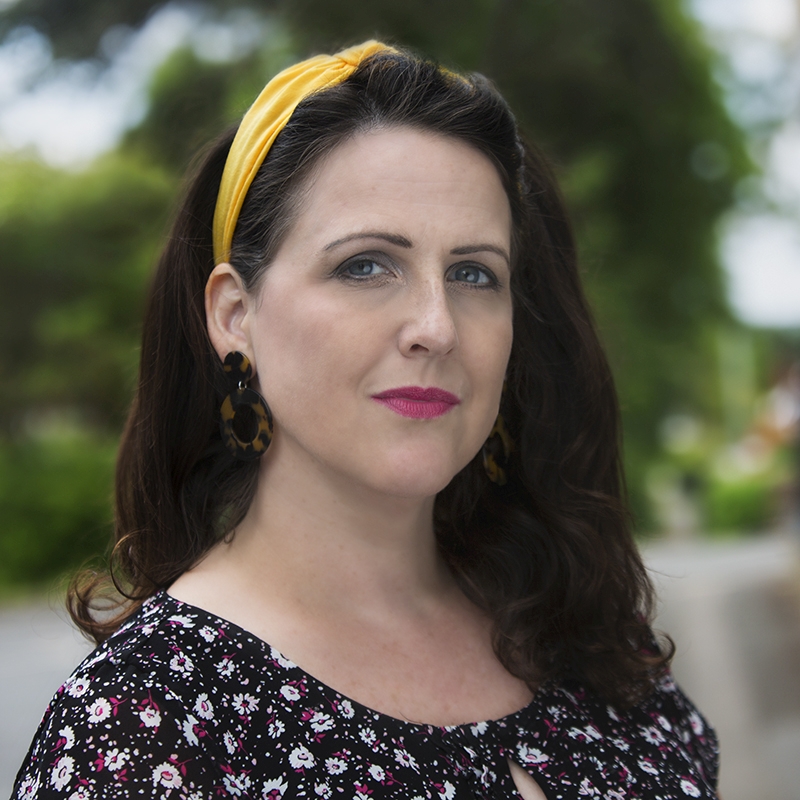 Nicky Denovan, Managing Director
Nicky Denovan co-founded EvokedSet in 2006 and has over 20 years' experience in PR leadership. Prior to EvokedSet, Nicky was Public Relations Advisor at 186k Ltd., the broadband subsidiary of the FTSE 100 Lattice Group plc. Previously Nicky was Senior Public Relations Consultant specialising in telecoms and wireless for Companycare Communications Ltd (now CC Group) and managed European Marketing Communications at electronic design automation and semiconductor IP leader Synopsys, Inc. (Nasdaq: SNPS). Nicky is a Member of the Chartered Institute of Public Relations (MCIPR) and is a former Regional Chair of the Institute. Nicky holds a First Class BA (Hons) in English Literature from University of Reading and is an award-winning playwright and screenwriter. Connect with Nicky on LinkedIn.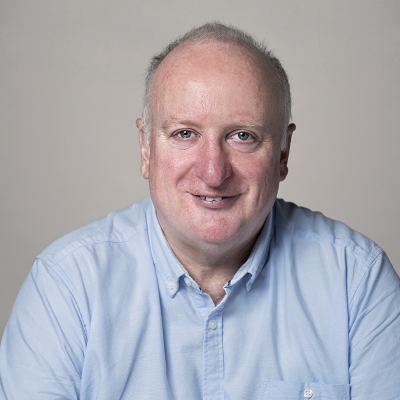 Lloyd Pople, Consulting Director
Lloyd co-founded EvokedSet in 2006 and is now a Consulting Director. Prior to EvokedSet, Lloyd was Director of Marketing and a founder of Arexsys SA (acquired by TNI-Valiosys). Prior to Arexsys, Lloyd was at Synopsys for nine years, most recently as corporate Director of Strategic Marketing responsible for cross-business unit marketing issues such as licensing and establishing a base for continuous improvement in marketing competence. Before the corporate position, Lloyd was European Marketing Director responsible for product marketing, market communication, and third party relationships. Prior to Synopsys, he held senior design engineering positions at National Semiconductor Ltd. and Racal Research Ltd. His degrees include a B.Sc. in physics from University of Manchester (U.K.) and M.Sc. from U.M.I.S.T.